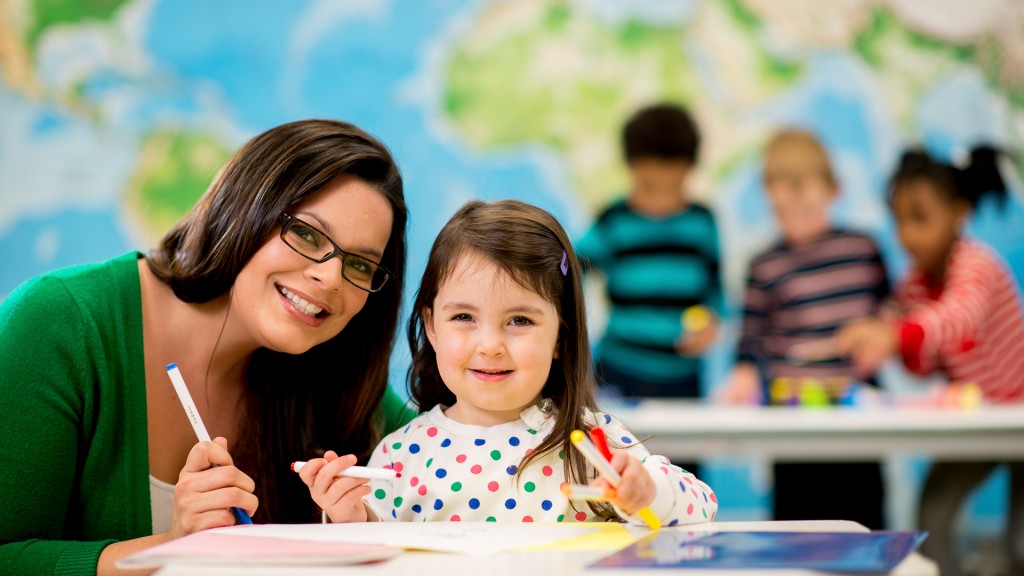 Our world is full of teachers. The very best teachers engage the heart and mind of the student.
Are Christian Teachers, teachers who are Christian? Or are Christian teachers, teachers who practice and implement Christian Education and have a deep faith and commitment to Jesus Christ.
The key to becoming a teacher who teaches Christianity is to understand Romans 12:1-2:
"We need to be living sacrifices, holy and pleasing to God, no longer conforming to the pattern of this world. We need to be transformed by the renewal of our mind. Then we will be able to test and approve what God's will is, His good, pleasing and perfect will".
At TEC we want to engage with you in becoming the teacher God wants you to be – authentically Christ centred and mission hearted. On fire for Jesus!
TEC recommended Core Values for Teachers:
Contentment – know the love of Jesus, have an attitude of gratitude
Mentoring – seek to be mentored and become a mentor
Emotional Intelligence – be emotionally aware, resilient
Community – be involved in creating community in your class
Mission and Service – look out – serve with gladness
Relational – with the students, with others, with God and Jesus
Stewardship – look after your finances, homes, environment, and children in your care
Workshops/Consultancy
Responsive Differentiation – Dr Tina Lamont
Not all students are alike and have differing learning styles. The lessons learnt from Carol Tomlinson, Howard Gardner and David Suzuki will be presented and applied to classroom students. Teachers need to make adjustments and modifications to maximise student engagement. Teachers will need to bring an existing teaching unit to this session.
Teachers can continually wrestle with meeting the diverse needs that they experience with different class cohorts. This course will explore principles of responding to these needs through appropriate differentiation of what is taught and how it is taught in the classroom. The theological principles of respect and honour within education will be used as the basis for undertaking these commitments. (st.s1.1.2, 1.4.2, 1.5.2, 1.6.2, 2.2.2, 2.6.2, 4.2.2, 4.5.2, 5, 7.1.2, 7.2.2, 7.3.2: Teacher Identified)
New Hope International Training: Effective Teaching Series – Helen Blanch
This workshop is to assist teachers to be more effective Christian teachers. If Christian Schools are to be a really effective and obedient disciples of Jesus, who can make a difference in our world they need to find a different way of teaching in a community based on love, forgiveness, justice and humble service where Jesus is recognised as being Lord of all that is taught.
Autism Students – Strategies – Diane Dowson
Autism is a challenging disorder and it's a partnership with home, school and outside agencies. It also requires a whole school approach. The presenter will outline how teachers can use strategies at school and at home to assist the student to learn and grow.
Developing Students Biblical Christian Perspectives – Dr Thomas Smith
Students are all on a journey forming opinions and perspectives. Sometimes they think one way and act another oblivious to this dualism. This workshop explores how we can shape a Biblical Christian perspective by careful questions and scenarios.
Trust in Schools – A student focused approach – Vanessa Hall
Trust is a balance of our expectations, needs and promises. What is critical to understand if we want to build trusted relationships is that we are clear about our expectations and needs of others. In this workshop the presenter will explore how we can achieve this in schools and classrooms.
Generational Demographics and Characteristics – Dr Mark McCrindle
Working with Gen Y teachers? Teaching Gen Y students? Are Gen X still teaching? The presenter will explore how our ways of thinking in our generation motivate our actions. The presenter is a Research Scientist who knows these generations well.
Learning Design and e-Learning Management – Prof James Dalziel
So you want to know more about this way of teaching and learning? Then come and listen to the author of "Learning Design: Conceptualising a Framework for Teaching and Learning Online." The book is the product of a group headed by Prof James Dalziel. The course is a must for anyone interested in Learning Design, its origins and uses.
Christian Curriculum for Younger Students; Missions – Annette Cadwallader
Teaching and learning is the heart of every school and unfortunately we can make assumptions about our role as teachers. The essence of this presentation is to explore the hidden curriculum, the values, attitudes and beliefs that we have as we focus on the importance of developing a community of learning.
Curriculum Development and Supervision – Belinda Nunn
Developing curriculum programmes and documentation is one of the primary skills of teaching and learning. In this workshop you will learn practically how to generate a program that meets BOSTES registration.
Innovative Approaches to Learning – Marty Harris
Participants will learn powerful, exciting ways to engage students in Science, Technology, Engineering and Mathematics. As teachers you will explore ways of deepening student understanding and foster thinking, creativity and problem solving skills. There will be an emphasis on hands on experience.
Finding and Using Digital Tools – Andrew Lack
21st Century Teaching Tools – Daniel McClintock
Supervision of Masters or Doctorial Students – Prof James Dalziel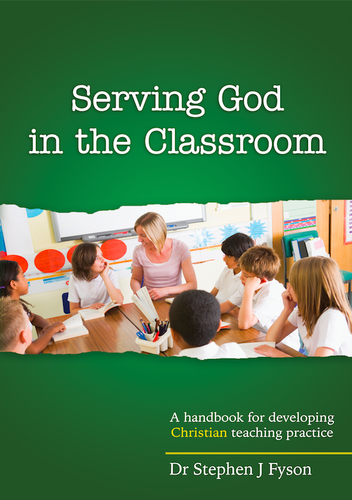 Serving God in the Classroom:
A Handbook for Developing Christian Teaching Practice
by Dr S. J. Fyson, Resolve Publishing, 2014.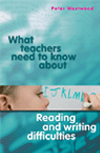 What Teachers Need to Know About Reading and Writing Difficulties
by Peter Westwood,
Aust. Council for Educ. Research, 2008.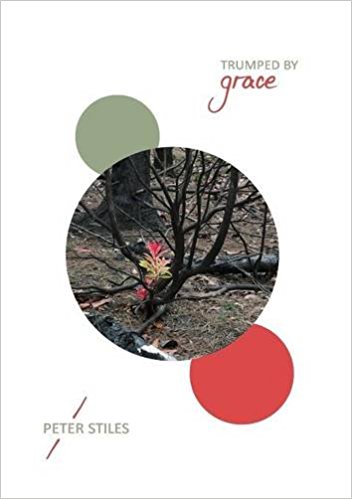 Dark Night of the Soul:
Dark Night of the Soul is the title given to a poem of the 16th-century, Spanish poet and Roman Catholic, Discalced Carmelite mystic, priest, and Doctor of the Church St. John of the Cross, OCD.
Trumped by Grace
'Trumped by Grace' by Peter Stiles is a lyrical triumph. Readers will be moved by his wisdom and wit. Writing in the tradition of George Herbert and Gerard Manley Hopkins, Stiles discerns metaphysical truth in the everyday material world, effortlessly producing poetic pieces that speak of wonder, beauty and truth. Holly Faith Nelson (Professor and Chair of English, Trinity Western University, Canada)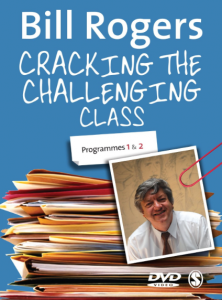 Managing Behaviour
by Dr Bill Rogers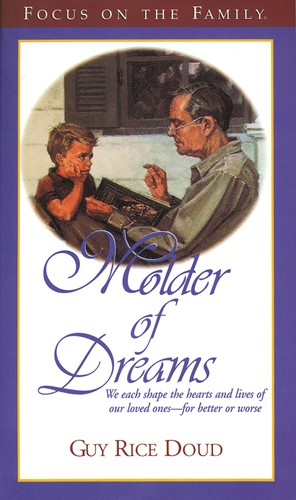 Molder of Dreams
by Guy Dowd
Cracking the Challenging Class
by Dr Bill Rogers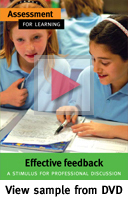 Effective Feedback:
Assessment for Learning




A message from Stephen Fyson in Hong Kong
Dr Katrina (Tina) M. Lamont B.Couns.,B.Spec Ed; M.Ed (Special Education); M.Ed (Leadership & Training).EdD; MCEL, MACE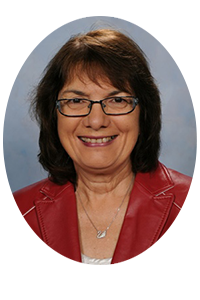 Dr Tina Lamont is passionate about learning in a Christian environment and was first employed at Pacific Hills Education Limited in 1992. During her first season at Pacific Hills she was the Director of Training and Development. She currently holds professional qualifications in Leadership & Training, School Counselling, Special Education, Gifted Education, Primary Education and Secondary Education. Her teaching experience has been in Public Education, Private Education, and Higher Education. Her doctoral studies were in the areas of Gifted education and Video-conferencing.
Dr Lamont was the first Principal of Pacific Coast Christian School from 2008-2015. With a passion for Special Education, she assisted in the foundation of Pacific Hope School in 2015. Pacific Hope School is for students with autism and moderate developmental delay. It is currently at capacity with waiting lists.
She sits on two Boards. She is a member of Pacific Valley Christian School Board and the Transform the Nations Board. She is also a BOSTES Initial Teacher Education panel member.
Globally, Dr Lamont has presented in Austria, Indonesia, Hong Kong and Germany in the teaching of Special Needs Children. She has two adult children and worships at Hillsong Church when in Sydney and when visiting the North Coast of NSW is a regular attendee at the Tweed Heads/Coolangatta Church of Christ.
Visiting Consultants
The Excellence Centre offers a comprehensive range of tailored Consultants who are available to undertake the following activities:
Onsite Educational and Operational Audits and Reviews
Diagnostic Evaluations of Curriculum and of Teacher Performance
Preparation and presentation of Targeted Professional Learning experiences and individual Professional Learning Programs
Mentoring of School Leaders and emerging Leaders
Supervision of in house Action Research Projects
Enquire about a visit by one of our consultants