---
Description
The world is radically and rapidly changing. We need to know what we believe and why.
About this event
The world we live in has not only changed radically, it has changed rapidly. Christian foundations no longer shape our society and communities of faith are being undermined, challenged and shaken. More than ever, with society's fading understanding of Christianity, families, staff and students in faith-based schools need to know what we believe in and why that will ignite a passion for authentically living as a light in a darkening world. Protecting our faith means protecting the future of our children.
Join us as Kel Willis, experienced Christian leader and apologist explores the compelling reasons for being a Christian and being able to defend why we choose to live as Christians in world that is growing in hostility to Christianity. This series will change your life and enable you to live with confidence and wonder at all God has done for humanity.
Seminars are held both online (webinar) and onsite at Pacific Hills over 9 consecutive weeks between 4:00pm and 5:00pm. The last 15 minutes of each session will be dedicated to a Q&A. Child minding will be available for parents / staff who attend the sessions onsite (for children from age 2 -12). Light refreshments will be served .
Session 1- Thur 28 July: Why I Believe in God.
Session 2 – Thurs 4 Aug: What is God Really Like?
Session 3 – Thurs 11 Aug: Can the Bible be Trusted?
Session 4 – Thurs 18 Aug: What Makes Jesus so Unique?
Session 5 – Thurs 25 Aug: The Centrality of The Crucifixion of Jesus
Session 6 – Thurs 1 Sept: Why I Believe in the Resurrection (Guest Speaker – Ross Clifford)
Session 7 – Thurs 8 Sept: Did Jesus Really Die?
Session 8 – Thurs 15 Sept: Has God Really Done so Much for Me?
Session 9 – Thurs 22 Sept: Understanding what all this Means for You
Webinar Link: https://pacificeducation.zoom.us/j/88330251860
OR
Onsite: Pacific Hills Christian School, 9-15 Quarry Road, Dural
All are welcome.
Please Note: for registrations, please use the same EventBrite link to register for each of the 9 individual sessions.
Presenter:
Kel Willis is the director of Christian Growth Ministries Inc (CGM), an inter-denominational Christian organisation, with a vision to contribute to the life and growth of God's people and equip the church locally and globally. Kel, an ordained Baptist minister has many years of experience in Christian work including youth work, student and apologetics ministry on varying university campuses, evangelism, pastoral ministry, mentoring of pastors, consultancy and conflict resolution, itinerant teaching, and seminars. As part of Kel's international ministry, he has established the Kel Willis International Student fund in partnership with Morling College to help equip overseas students to undertake theological studies and become faithful disciples of Jesus who will impact the world through the gospel in their own countries. Over the last 5 years, Kel has established a mentoring program to develop emerging leaders internationally, equipping them to mentor other emerging leaders. Kel recently stepped down from his role as the Chair of Morling College after 22 years of service. He has been influential in the growth of the college to be the thriving training and educational body it is today. Kel is the author of several books including Clearing the Cobwebs, Escaping Mediocrity, The Experience Trap, Preaching for Impact, and Living with You, Living with Me.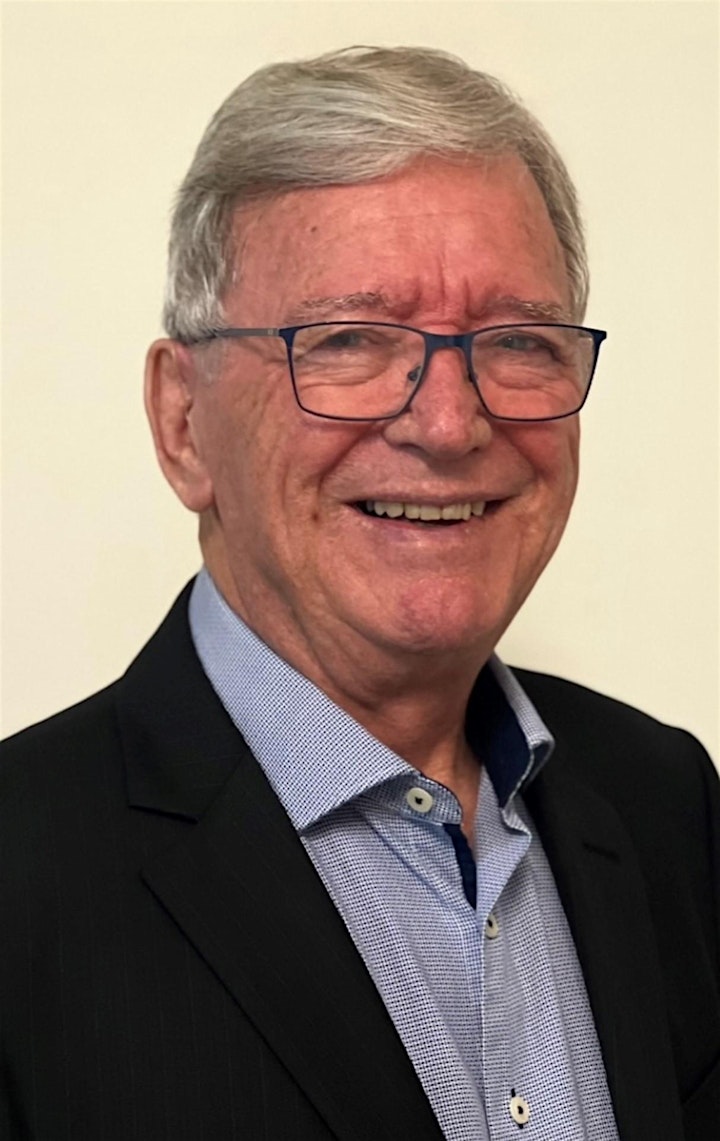 Register Now