---
Description
In this session we will discuss how you can build a strong partnership between home and school.
About this event
Register Today! For all Staff in the Pacific Group of Christian Schools and all Partners of TEC (Individual or Schools).
Professional Development: Partnering with Parents
Pacific Coast Christian School has been on a journey over the past 18 months to build sustainable and effective partnerships with parents and families to improve student engagement, achievement, faith and wellbeing. This session will discuss the key successes and challenges from this journey, and will explore the core principles for developing effective parent engagement. Throughout the session you will be provided with proactive strategies that will encourage school parents and families to explore their role in their child's learning journey and you will be given resources that support family/school partnership. Our presenter, James van Gelderen will discuss the key role that parents have as the first educators of their children and will discuss how you can build a strong partnership between home and school.
Register Today!
Presenter:
James van Gelderen
James van Gelderen is the Campus Principal at Pacific Coast Christian School in Tweed Heads South. He has worked at a number of Christian Schools in New South Wales and Queensland in various capacities. James has learnt that for students to flourish, there needs to be a strong partnership between home and school. James believes that parents play an essential role as the first educators of children and the ongoing, active engagement of parents, families, and communities significantly impacts a child's success at school. He is passionate about providing a holistic education that is accessible to all and he encourages all students to use their God given gifts and abilities to serve others.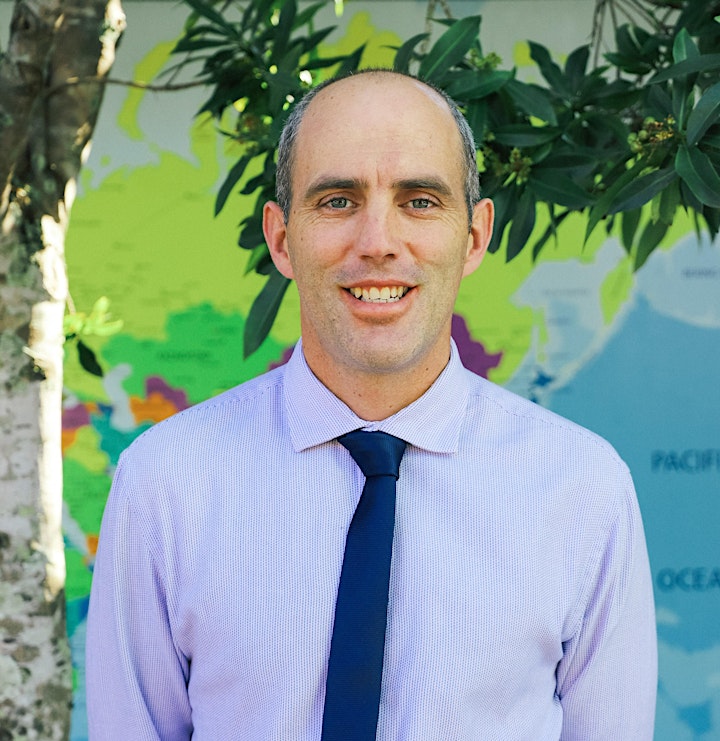 Register Here