---
Description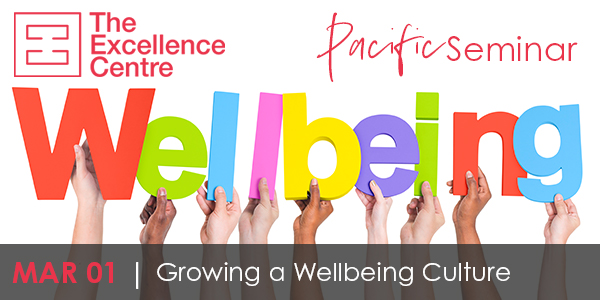 Join us for our Term 1, 2021 Pacific Seminar hosted by The Excellence Centre (Webinar)
About this Event
Growing a Wellbeing Culture –
Equipping Staff in Christian Schools
Wellbeing has been a "fashionable" topic over the last number of years, driven by the health and wellness industry and shaped by pop psychology. The history of wellbeing has delivered various models and diverse definitions. How do we grow a Christ-centred Wellbeingculture in Christian schools to ensure our students flourish according to God's creative design?
In this Pacific Seminar we consider a God-shaped view of Wellbeing for the whole person, and what Wellbeing looks like in a Christian community. As educational leaders, teachers, and staff, we will:
establish a Christian perspective for understanding Wellbeing
explore how we grow a Wellbeing culture in Christian-based learning communities
Join our special guest speaker Lauren Graham, the Pacific Group Director of Wellbeing for the Pacific Group of Schools as Lauren brings her experience and expertise in psychology and counselling to help us understand wellbeing from a Christian perspective in our role as Christian Educators and Staff in Christ-centred learning communities. This is a seminar not-to-be-missed.
Registration: Please click the green 'Register' button above to attend this Pacific Seminar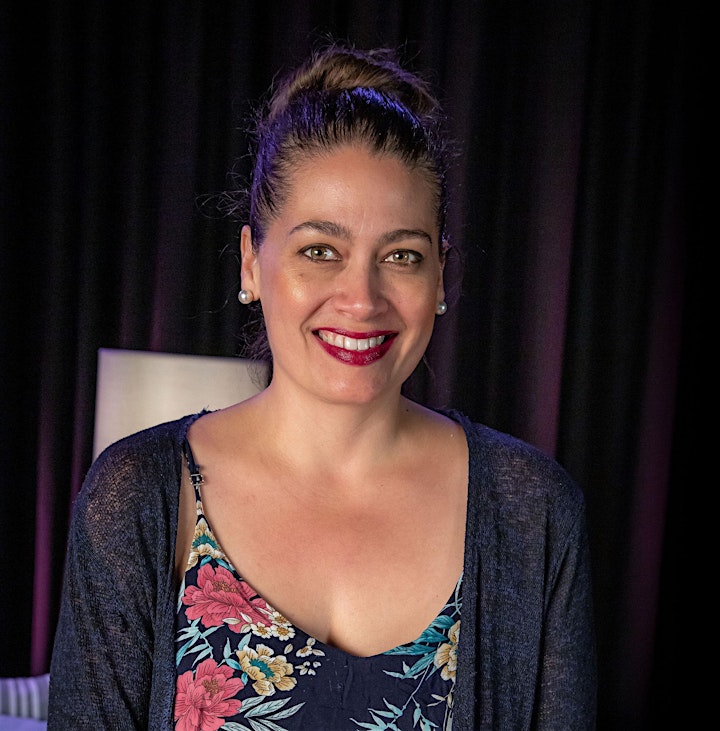 About Our Presenter
Lauren Graham
Lauren Graham is the Pacific Group Director of Wellbeing and oversees all Wellbeing programs, initiatives, and developments across the Pacific Group of Schools. Lauren is based at the Pacific Hills campus and prior to taking on her role as Director of Wellbeing during 2018, Lauren had worked as a school counsellor at Pacific Hills since 2005. With a background in psychology and counselling and many years of experience working in the areas of child and adolescent mental health in a school environment, Lauren is passionate about Wellbeing and helping staff, students and families in Christ-centred learning communities, to live "life to the full in Jesus".
Lauren has a heart to see students and staff better equipped to understand Wellbeing from a Christian perspective and foundation and to develop proactive initiatives to enhance positive Wellbeing practices at both a personal and a community level. Lauren is married to Jonathan who is a Chaplain and House Master at The Scots College and mum to Talia and Max.
In her spare time, Lauren loves walking, creating art, reading, heading to the beach, browsing markets, and laughing with family and friends.
Register Here