Supporting TEC
Everything we have comes from God; we are mere stewards of His gifts to us. As Christians we are therefore equipped to support the work of His ministries. By supporting this ministry you can make a significant difference to the lives of young people both nationally and internationally.
If you have a heart for Jesus and His Church then what better ministry to support than TEC. Your investment will assist us in pursuing the practice of Christian Education globally. A kingdom agenda worth pursuing!
Ways that you can make a difference:
Pray… Commit to pray for the ministry and its people
Give… Support the ministry financially
Partner… With us in this mission
Get Involved… Volunteer to promote the ministry, offer pro bono services.
Please contact us today!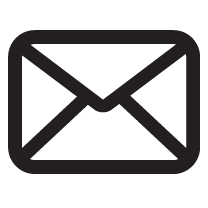 info@theexcellencecentre.com.au
+61 2 9651 0712
Online Enquiry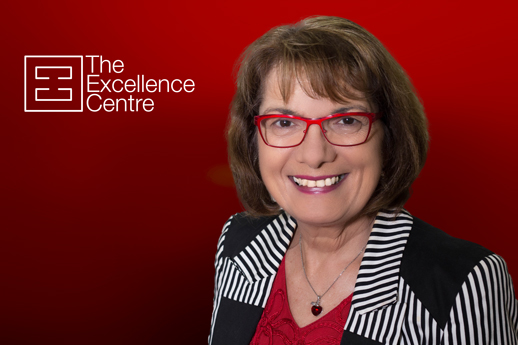 "We aim through TEC to enable and encourage Christian School communities to be at the cutting edge of authentic Christian Education in thinking and practice.  It's a new season, new chapter and there is an expectation of wonder.  Being faithful does not mean comfort, it is going to be challenging.  I ask that you keep us in prayer, and may God be glorified through this ministry."
Dr Tina Lamont