---
Description
Professional Development: Christian Perspectives in Programming
The calling of a teacher is a noble one, as the teacher has the God-given task of shaping the hearts and minds of the students.
As students journey through the school, the teaching and learning gives them a way of seeing the world and their purpose in it. Parker Palmer in his book The Courage to Teach, says "the teacher is a mediator between the learner and the subject to be learned … I must take responsibility for my mediator role, for my mode of teaching exerts a slow but steady formative pressure on my students' sense of self and the world. I teach more than a body of knowledge and set of skills. I teach … a way of being in the world".
Can you remember an impassioned teacher from your school days who was determined in their love for their subject who brought it to life and who desired their students to understand and embrace it? This session will provide practical examples from a number of Key Learning Areas that will assist teachers to be God-inspiring storytellers in the classroom. It will explore ways that both primary and secondary teachers can unfold learning through a Biblical lens and infuse it into their programs in a way that students can see reality through God's eyes.
---
Presenter:
Helen Blanch
Helen is the Executive Consultant in Christian Education with TEC. She is an educator at heart and her teaching experience has been in public education and in Christian Education since 1987. Helen has been a School Principal and leader in various capacities and is currently also the New Hope International Education and Leadership Director. She serves on the Morling College Board.
Helen is passionate about inspiring and equipping teachers to be deeply immersed in the Biblical story, so that they may embrace and practice a Gospel-shaped education that meaningfully engages with young people in their cultural context.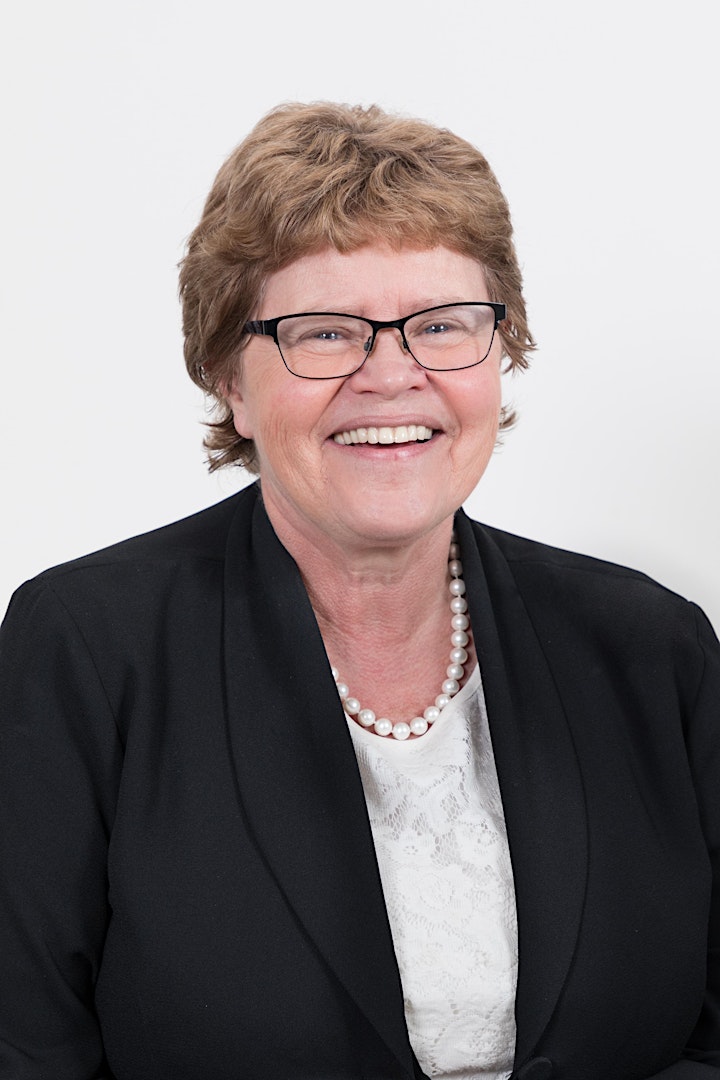 Register Here